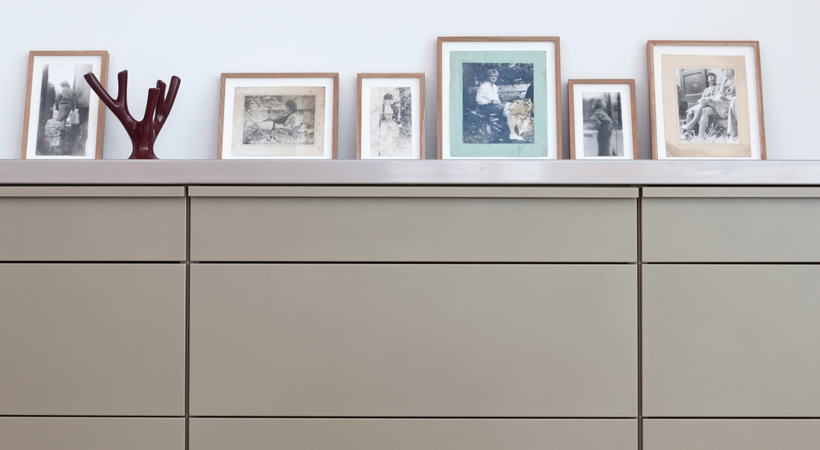 colour
Popstahl can be produced in virtually any colour. Muted, unobtrusive shades as well as rich, vibrant colours. More than 200 colours are possible – the choice is yours.
colour
configurator
Try 15 popular Popstahl colors on two kitchens. You can combine different colours for fronts and base. First select front or base and then click on the desired color field.




50 Shades of Green.
Whether wasabi, olive, matcha or peppermint –when it comes to green, Popstahl comes in a wide range of quite appetizing shades. There are also bright, intensive colours such as lemon or tomato and classic shades of white or of gray to choose from.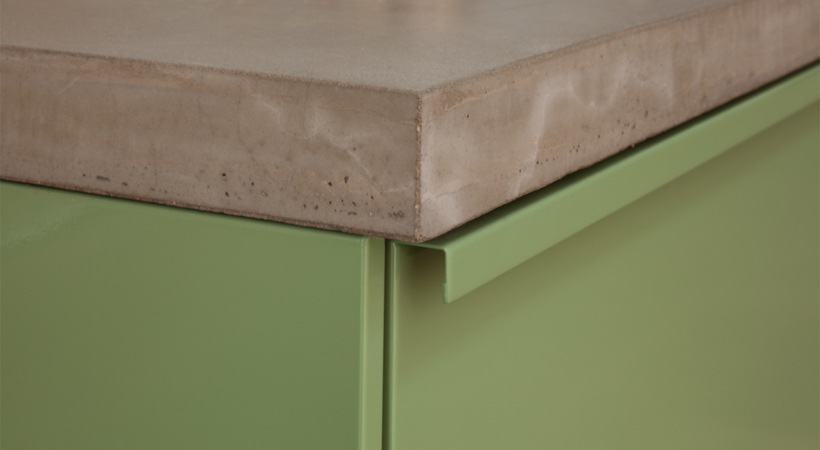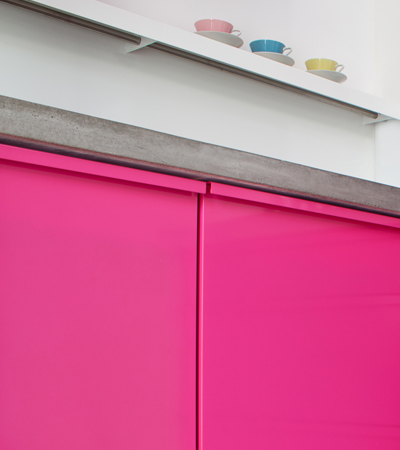 It's all in the mix.
Front and body do not necessarily need to have the same colour. The internal drawers' white colour can be changed, too. By combining different shades, fascinating effects can be achieved.