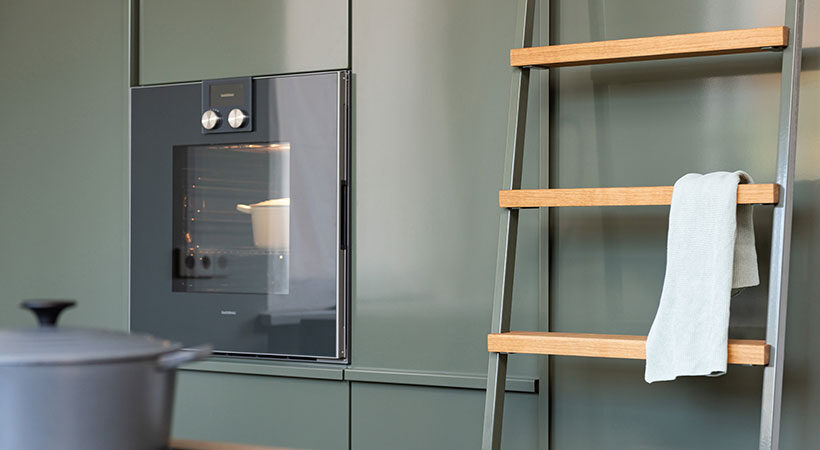 material
Popstahl is 100% pure metal. Kitchens made of Popstahl are not simply painted colourfully. The color is merged with the material and becomes one with it: a resistant, low-maintenance and durable unit.
colour
Pop steel can be produced in almost any colour. Muted, restrained tones as well as strong, bright colours. There are more than 200 colours to choose from.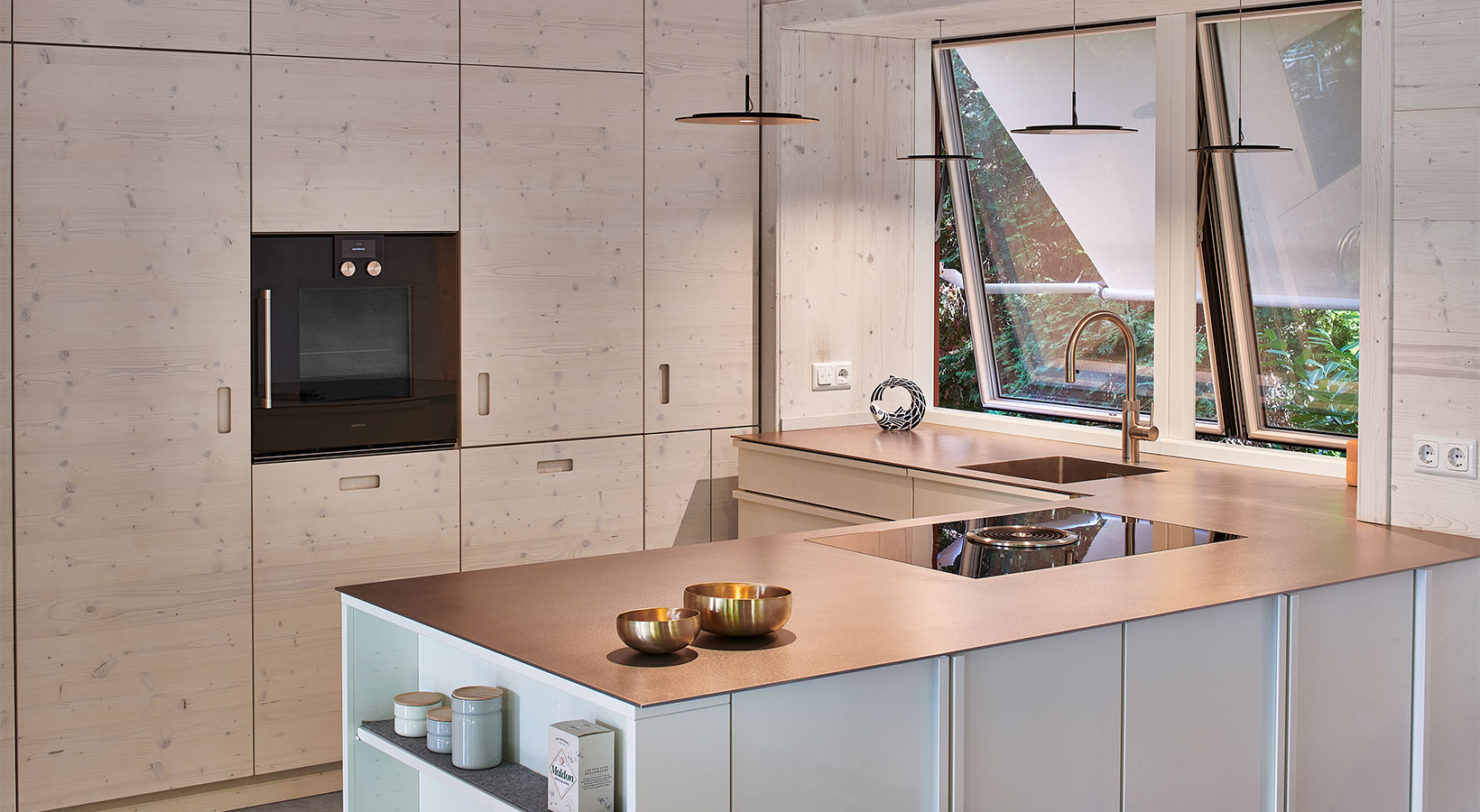 gallery
Each kitchen made of Popstahl is constructed to very individual ideas and requirements. Here is a selection of kitchens we have already manufactured.
design
The ideal kitchen is a living room and workshop at the same time. On the one hand, it should be functional and practical, so everyday tasks can be done quickly and easily. On the other hand, the kitchen has to be a place to feel good, where people like to spend time with themselves, their family and friends.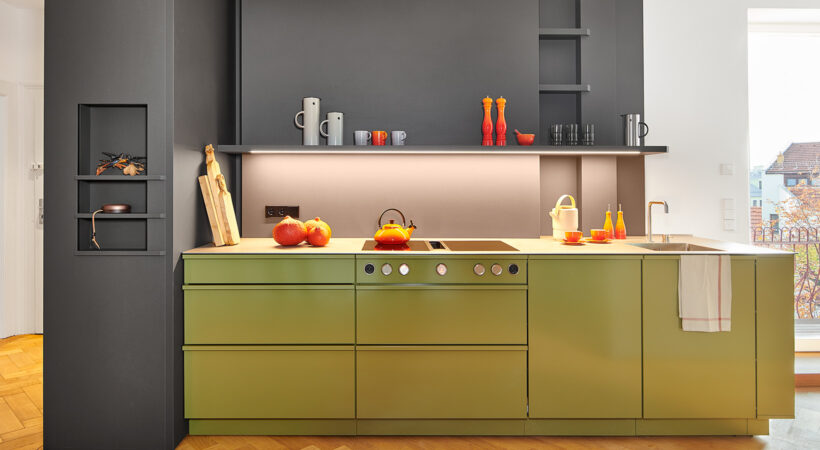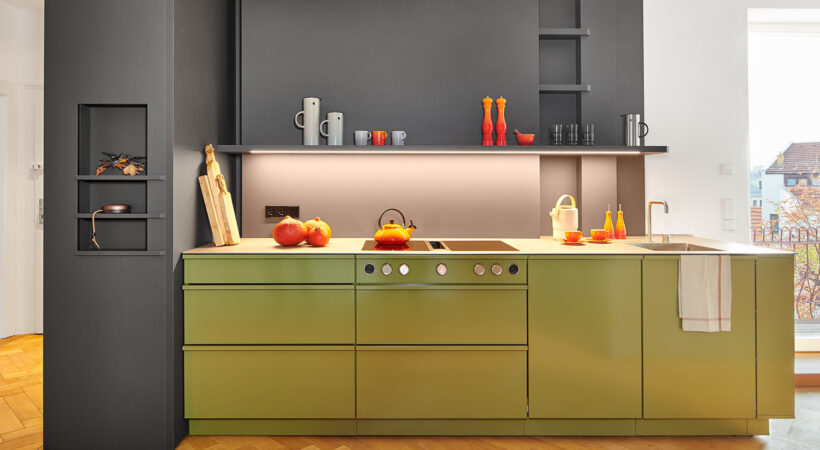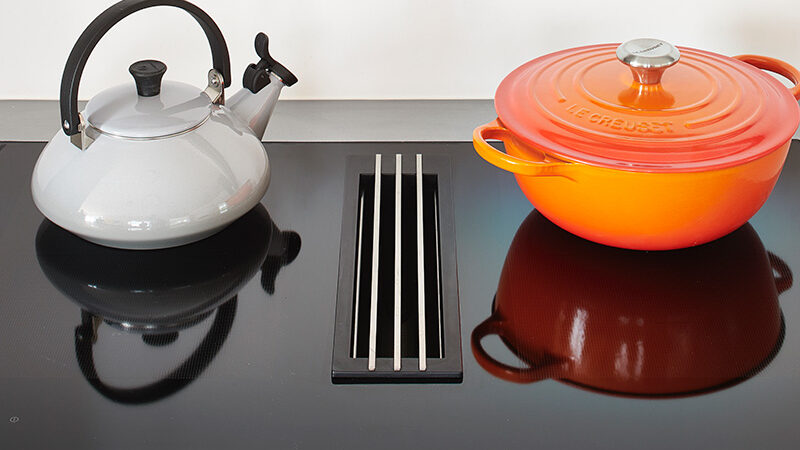 geräte
Popstahl bietet seinen Kunden eine Geräteauswahl an, die in Qualität, Design und Funktionalität seinen Vorstellungen entspricht. Popstahl ist Händler von BORA, Miele, V-Zug, Liebherr, Smeg, Quooker und anderen Geräteherstellern.
popstahl film
How Popstahl feels, you can experience in one of our showrooms. If you don't have an opportunity to do so, this film gives a good impression as well.
iframe width="1240" height="698" src="https://www.youtube.com/embed/SdlBvblhMq8?autoplay=1&rel=0&feature=oembed" frameborder="0" allow="accelerometer; autoplay; clipboard-write; encrypted-media; gyroscope; picture-in-picture; web-share" allowfullscreen title="Popstahl - Küchendesign aus Stahl"