edition
popstahl meets the highest standards – both in terms of design and functionality. This begins with the individually designed work surface height and goes up to ergonomic handles that are formed directly from the metal.
Kitchen 100% steel coconut White in front of a sky blue wall and framed by a concrete countertop. With a little ingenuity popstahl also works in a long narrow room. Full summary store with another two internal Laden save space when opening the deeply discounted cabinets on the flushing side.
Stained for life popstahl can be manufactured in more than 100 RAL colors – even in your favorite color. Indoor and bold colors can be wonderfully combined. And since popstahl stops practically forever, it may well happen again, that one has perhaps seen enough after years of a color. Then can popstahl easily be coated with a new color.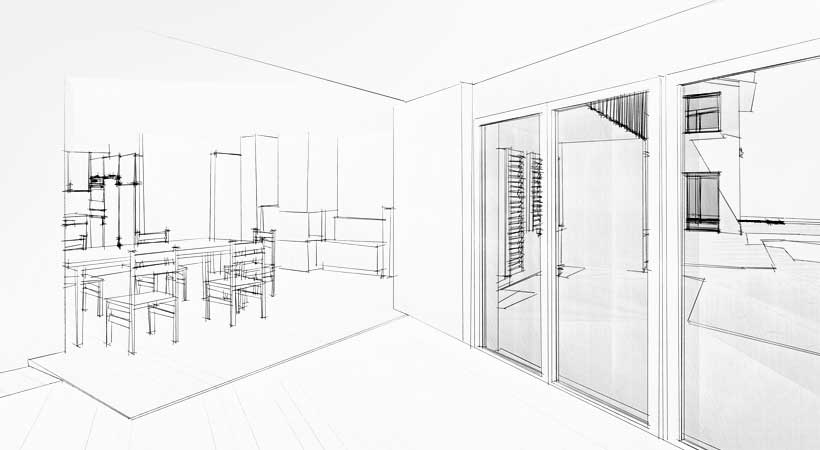 Kitchen 100% steel with Popstahl can be realized very individual design ideas. This lemon-yellow one-off production reduced the idea of a kitchen to the minimum. The kitchen consists of a scullery and a mobile work surface with three drawers. When not in use can completely cover the sink – the kitchen becomes a pure Design-Objekt.In of 60 mm concrete countertop surface flush with the cooker BORA Professional combined with induction hob. BORA extractor sucks, grease and odors from downward provides easy gag and outlets in the front popstahl. BORA allows a view of freedom and a new feeling of space. popstahl represents clear timeless design